Product
Look no further for that basic affordable T-shirt featuring recycled cotton, or the latest denim style made with the help of recycled polyester. We've got you covered because we're passionate about more sustainable fashion that's still affordable. Together, let's be part of the change the world needs.

What Our Clothes Say About Us – And You
Clothes matter. We know that, and we're proud to have helped and inspired millions around the world to express themselves and who they are, through what they wear from Primark. But we also know that looking good can't come at any price – and it certainly can't cost the earth. We want people to feel good about what they are wearing, what it's made from and how it was made, as well as look good. And this matters more and more. Our hope is that by sharing what our clothes are made from, we can help everyone make more positive choices about how they want to dress and the impact that has on the planet.
For years we've been working to find ways to reduce the environmental impact of Primark products. We've done a lot already. But it's not enough. So we've set ourselves ambitious commitments that focus on areas that will make the biggest difference, all of which are linked to clothing which makes up around two thirds of our business. We know there's more to do so we're making moves over the next nine years to make an even bigger difference and of course, over time, we'll be tackling some of the other areas of the business as well.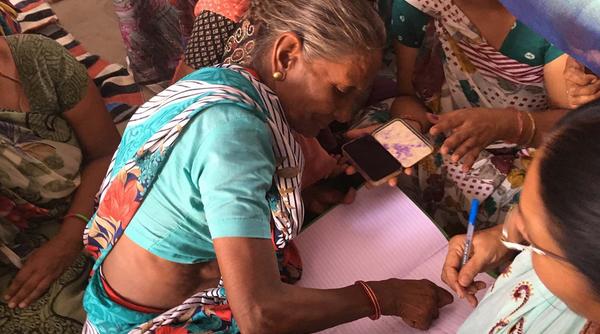 Our Sustainable Cotton Program
We use a variety of manmade and natural fibers, but cotton is the main natural fiber used to make our products.
Find Out More