Primark Cares
Primark's Sustainable Cotton Programme Wins Environmental Initiative Accolade at the edie Environment & Energy Awards
The edie Environment & Energy Awards have named Primark's Sustainable Cotton Programme as the Winner in its 'Environmental Initiative' category, at an awards ceremony in Birmingham on 16th May. Primark beat six other shortlisted entries to the top spot.
The judges said, "This is how environmental projects should be done. With its Sustainable cotton Programme, Primark has focussed on a holistic approach, taking the time to do it right rather than being fixated on short-term outcomes. This is a great collaboration between a major retailer, issue expert and on-the- ground-contacts, and it's fantastic to see it being rolled out further."
This award recognises the work Primark has carried out in partnership with the Self-Employed Women's Association (SEWA), and agricultural experts CottonConnect, to introduce more sustainable farming methods to female smallholder cotton farmers in Gujarat, India.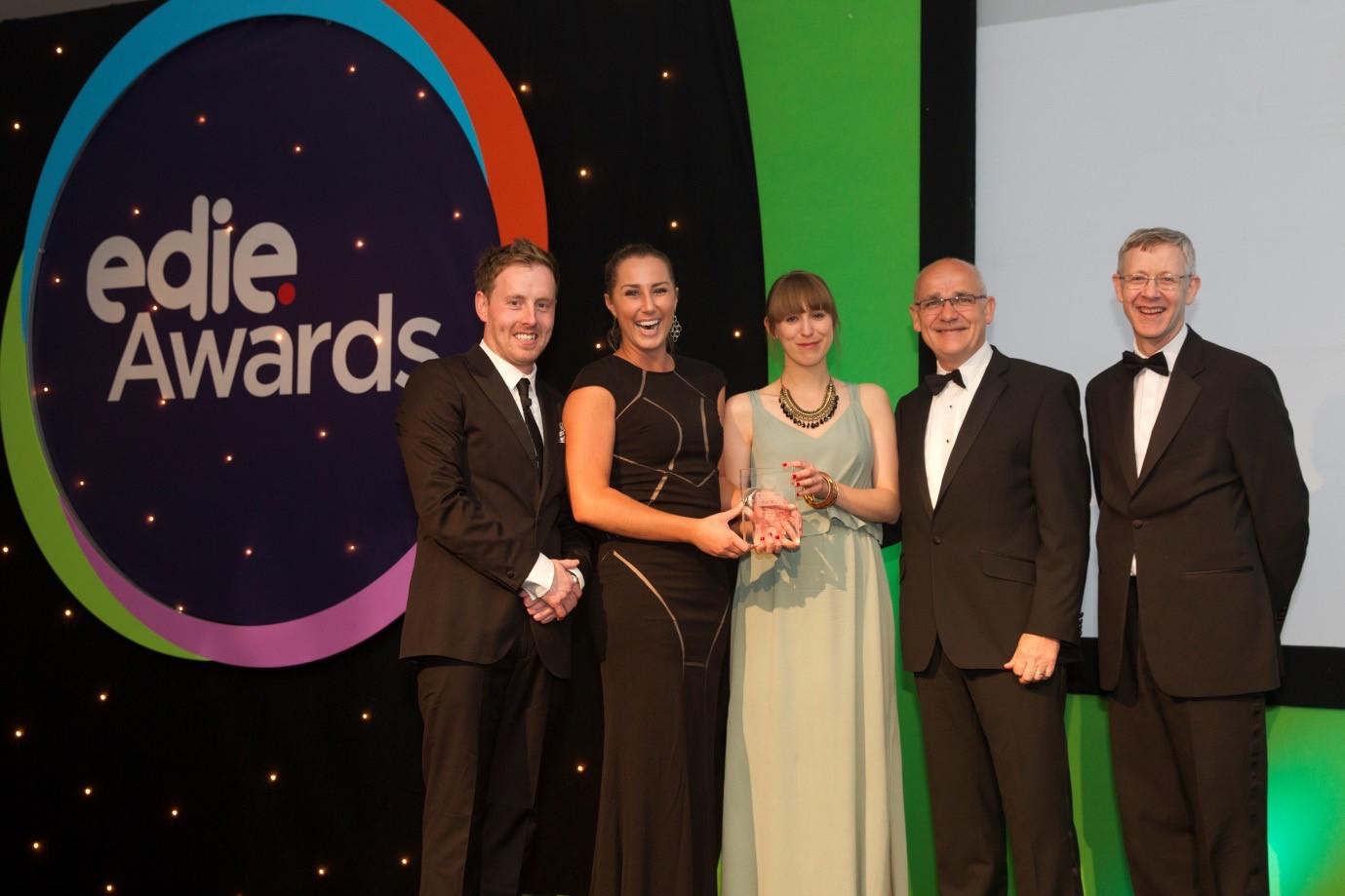 For more information on the programme visit:
2. Primark extends partnership with CottonConnect and the Self-Employed Women's Association
Notes to Editors
The edie Environment & Energy Awards are now in their 17th year and recognise and celebrate advancements in green technologies; excellence in onsite energy, water and resource management and the people and consultants who are driving forward change in organisational stability. http://www.edie.net/news/6/edie-environment-energy-EE-awards-2016-winners-Birmingham-edie-Live/