Primark Cares
Primark's Sustainable Cotton Programme Wins Best Contribution to Corporate Responsibility at the CIPS Supply Management Awards
The Chartered Institute of Procurement & Supply Management Awards have named Primark's Sustainable Cotton Programme as the Winner in its 'Best Contribution to Corporate Responsibility' category, at an awards ceremony in London on 15th September. Primark beat five other shortlisted entries to the top spot.
The judges said, "This was an extremely well-thought out and executed entry. It takes its organisation onto a new level and will enhance its reputation significantly."
This award recognises the work Primark has carried out in partnership with the Self-Employed Women's Association (SEWA), and agricultural experts CottonConnect, to introduce more sustainable farming methods to female smallholder cotton farmers in Gujarat, India.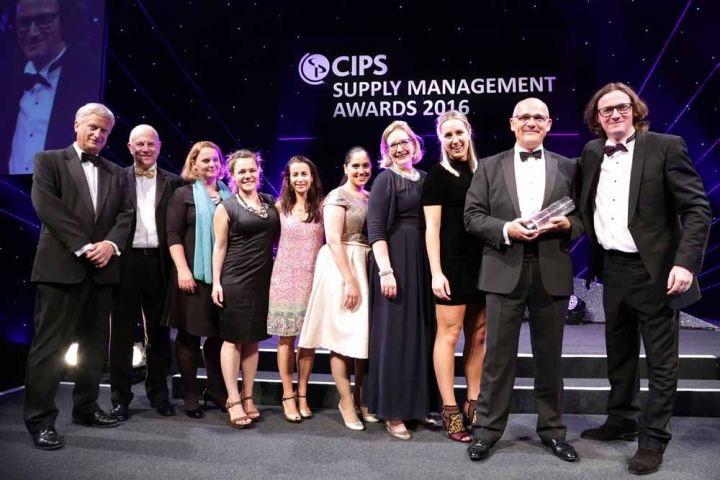 For more information on the programme visit:
Notes to Editors
CIPS Supply Management Award is respected as a benchmark for excellence and is the most prestigious recognition an organisation or individual in the procurement and supply chain profession can receive.