Inside Primark
Primark wins three awards, including the coveted grand prix award, at the retail week supply chain awards
Primark scooped a hat trick of awards for its Sustainable Cotton Programme at the Hermes Retail Week Supply Chain Awards, which took place in London on 28th September.
Primark won The BluJay International Supply Chain Project Award, the Sustainability Award and the overall 'Grand Prix' Award, which recognises the company that the judges felt is leading the way for Supply Chain innovation in the retail sector.
The judges said, "When you look at international supply chain there's rarely a people angle and sustainability is often made into a marketing concept. However, this was the opposite; it was all about the supply chain. The beauty of what they've done isn't just about sustainable product but also about educating the investor – it's been beautifully crafted and very well executed."
These awards recognise the work Primark has carried out in partnership with the Self-Employed Women's Association (SEWA), and agricultural experts CottonConnect, to introduce more sustainable farming methods to thousands of female smallholder cotton farmers in Gujarat, India.
Primark recently announced the launch of its first sustainable cotton products – women's pyjamas - using cotton purchased directly from female farmers participating in its Sustainable Cotton Programme. The range of women's pyjamas has gone on sale across Primark's stores as sustainable cotton becomes a permanent feature in Primark stores. With women's pyjamas being one of Primark's best-selling products, the move represents a significant step towards the brand achieving its long-term ambition of sustainably sourced cotton across its supply chain.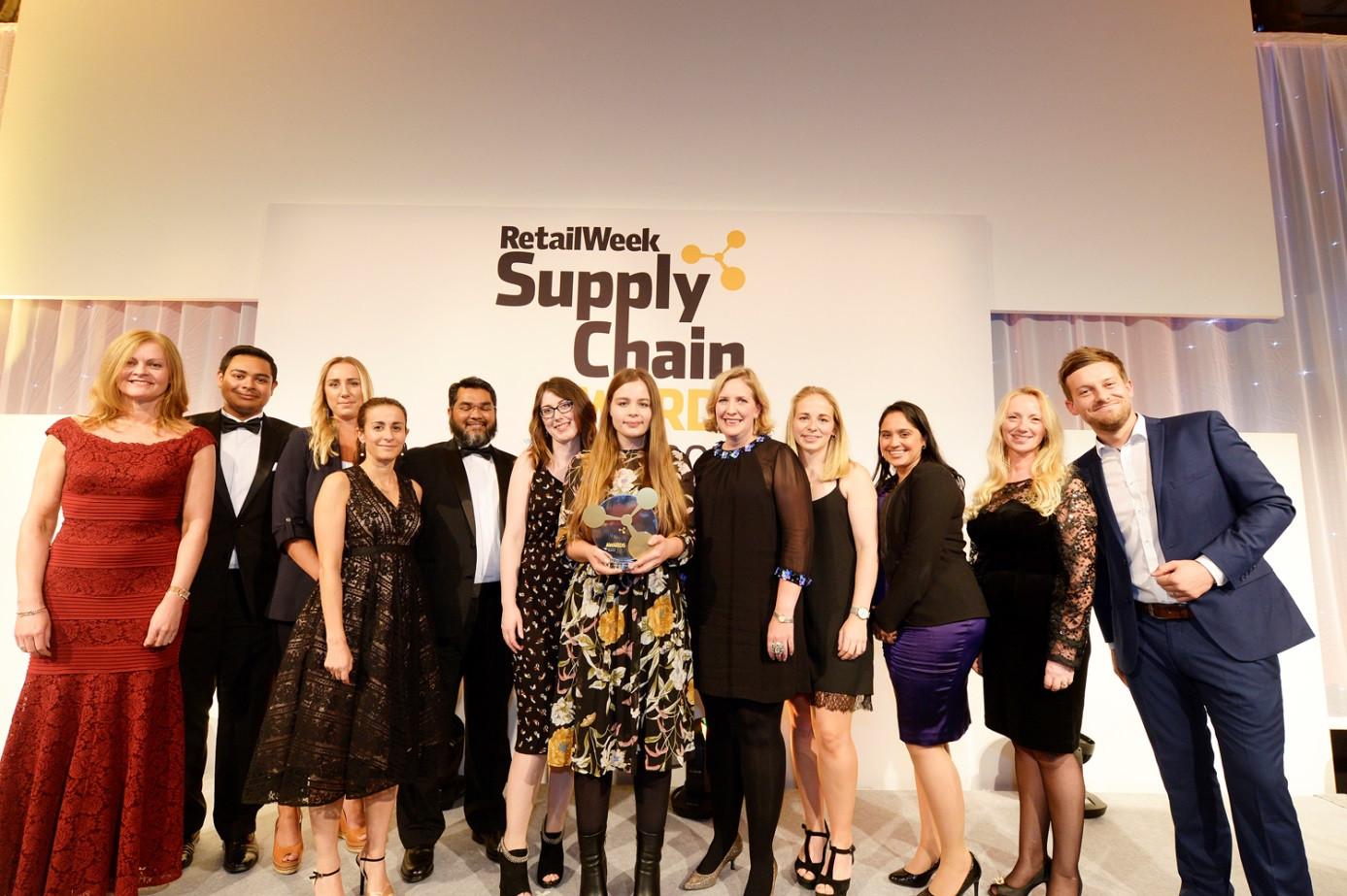 For more information on the programme visit: https://www.primark.com/en/primark-cares/sourcing-raw-materials
Notes to Editors
The Hermes Retail Week Supply Chain Awards celebrate the retailers, suppliers or individuals that are re-inventing all aspects of the modern retail supply chain. These awards recognise those who are pushing the boundaries to engage and delight their customers, as well as transforming their businesses and increasing efficiencies across the entire end-to-end supply chain.